Please go to Appstore and install Camelot club ticket booking
---
Once you install the app successfully, open the app and tab on Account menu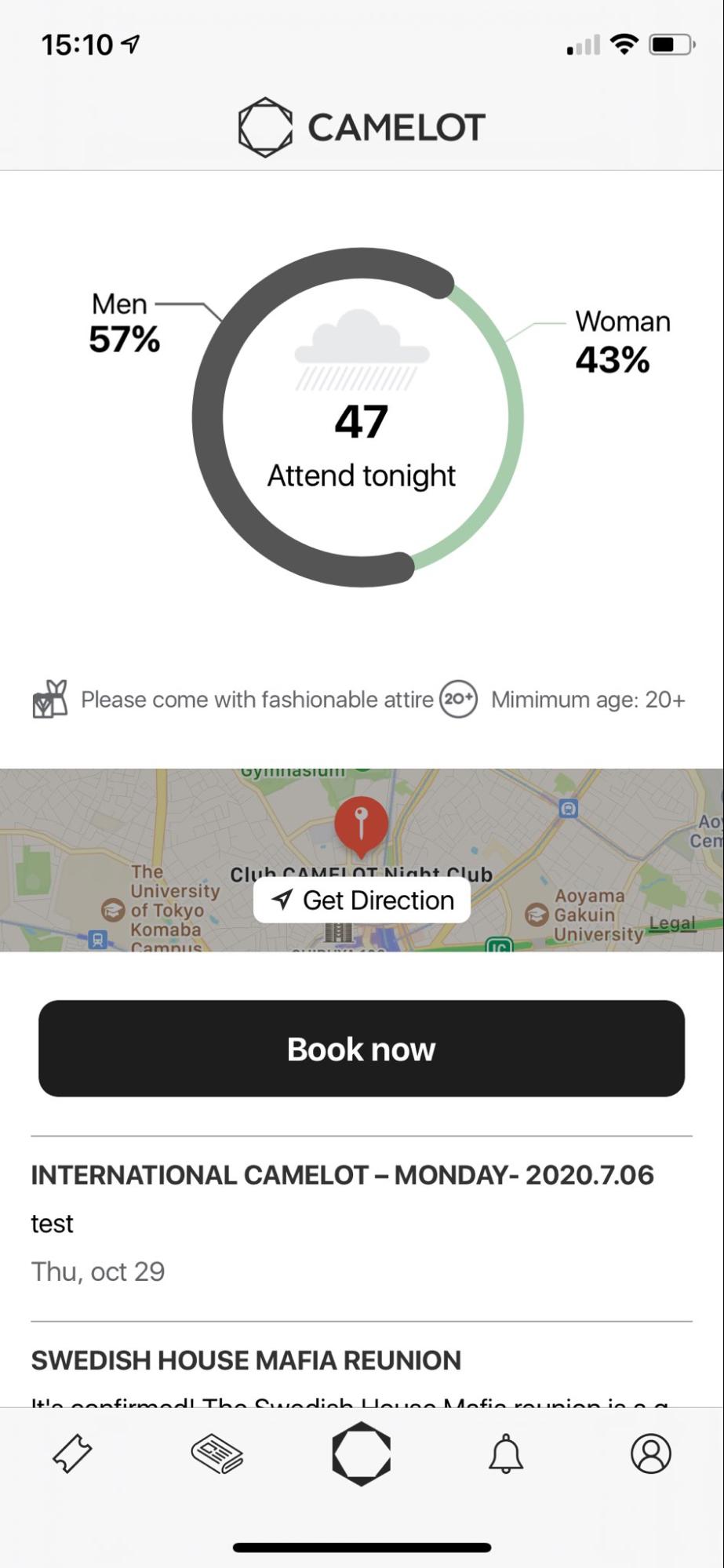 ---
Tab on Sign up
Fill your personal information information in Sign up form and tab on Sign Up button
Note: For Address, if you have an address in Japan, you just need to input the correct postcode, the system will automatically fill your address.
---
After Tab on Sign Up you will receive an email sent to your registered email address with activation code to input into activation confirmation screen
If you don't receive an activation email after a while (normally the email will come in 1 minute), you can tab on [Resend activation code] to send the code again.
After input activation code, your account will be activated successfully and you're automatically logged in.
---
How to verify your account?
Verify your account to enter Camelot club without bringing your identity card, get priority access.
Go to Account and tab on Setting icon
Tab on Verify Account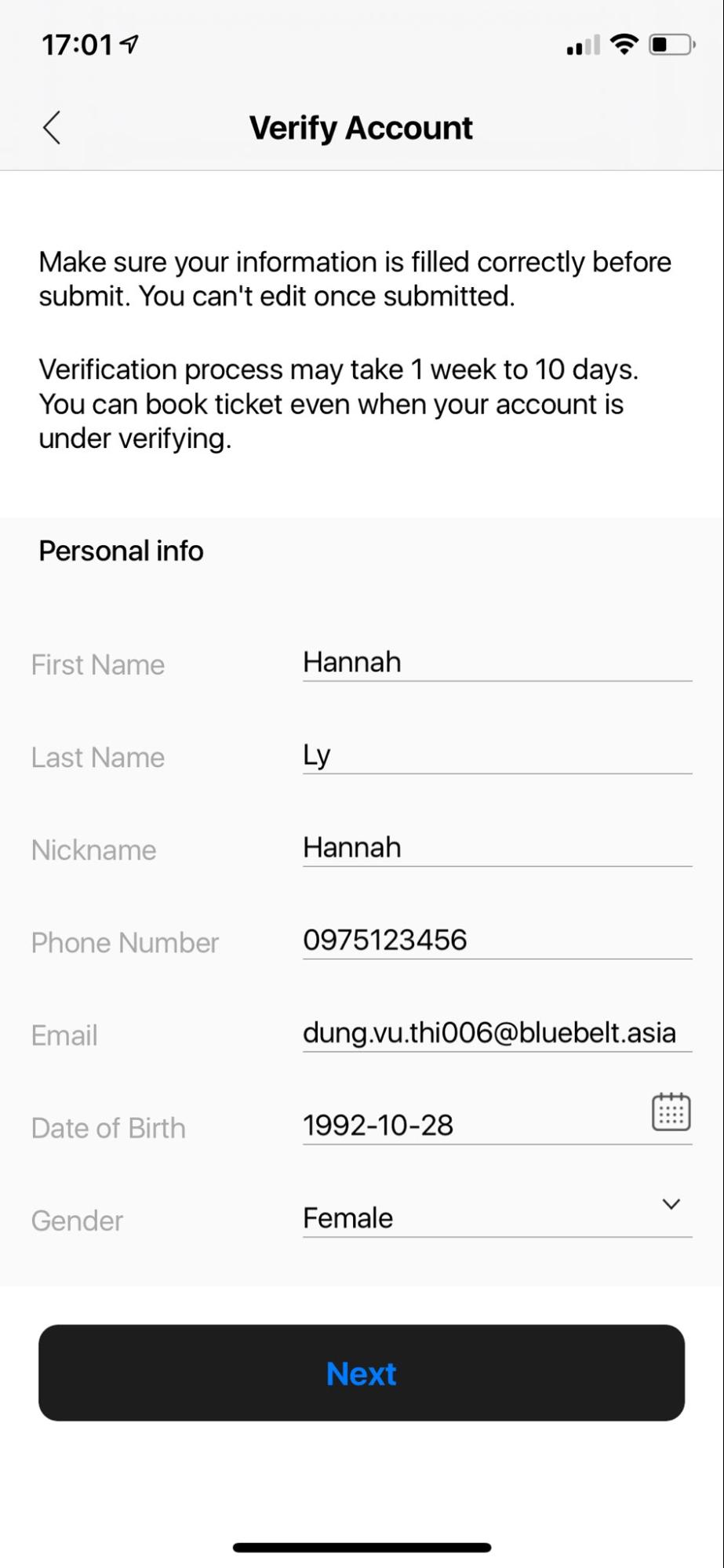 ---
Step 1: First you need to input some personal information
Step 2: Upload photo of your identity card
---
Step 3: Upload your selfie photo with your identity card
Step 4: Confirm your inputted data and uploaded photos and tab submit
Your data will be reviewed by our team as soon as possible. Once it's verified you will receive notification and email.